Hotel Christiansminde is made for everyone who needs a good place to be, a good place to learn, a good place to celebrate or a good place to eat. Whether you come one, two or many you will feel at home and recognize all that you love, even if you have never been here before.
With us you get the feeling of freedom in the middle of the nature by the forrest and the sea, and just a stone's throw from the lovely town of Svendborg. Every day we feel the good energi on site, and we look forward to share this with you as our guest.
At Hotel Christiansminde it is easy to feel fantastic.
WELCOME TO




HOTEL CHRISTIANSMINDE
Experience the moments you want again. We are located right by the beach and the nature and not far from the city.
Several days can be fully occupied in the restaurant and there are a limited number of tables. If you want to be sure of a table, we highly recommend that you book a table in advance.
The evening menu follows the guest's appetite and taste, and there are both starters, main courses and dessert. Try our Christiansminde menu with 3 courses.
It is natural to use good local ingredients - many of them organic.
Our lunch menu is popular gastronomy that you can understand and feel at home in. We want to keep making the traditions interesting. We use the opportunities nature gives us nearby with a twist that can surprise.
Due to the high price increases we have had in recent months for energy, we are forced to introduce a temporary energy fee of DKK 30 per night.
Thank you for your understanding.
You will see many small signs that you are home.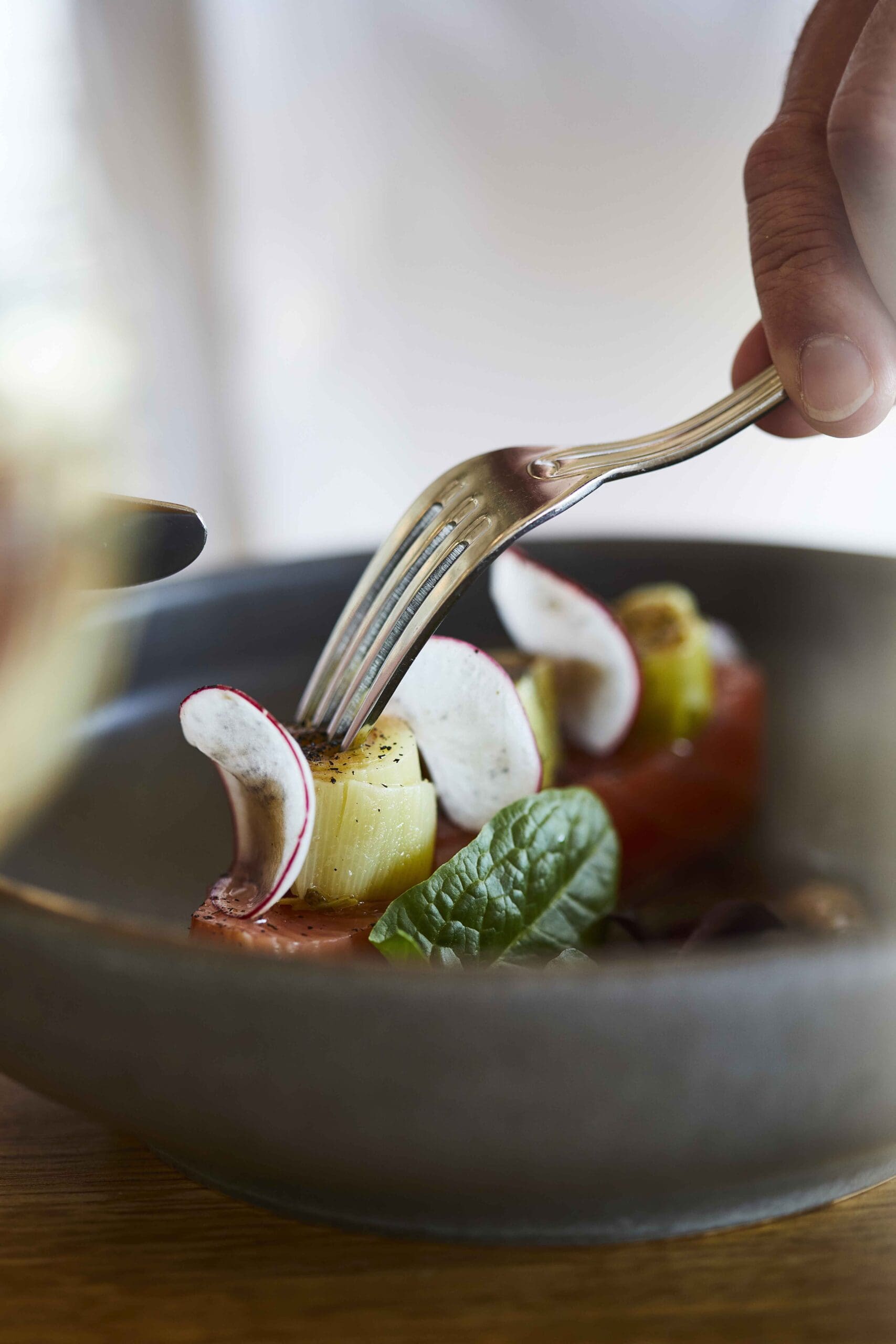 Hotel Christiansminde has been awarded The Organic Cuisine Label in bronze. This means that 30-60% of all food and beverages are organic.
Treat yourself to our restaurant with
Nordic gastronomic cuisine.