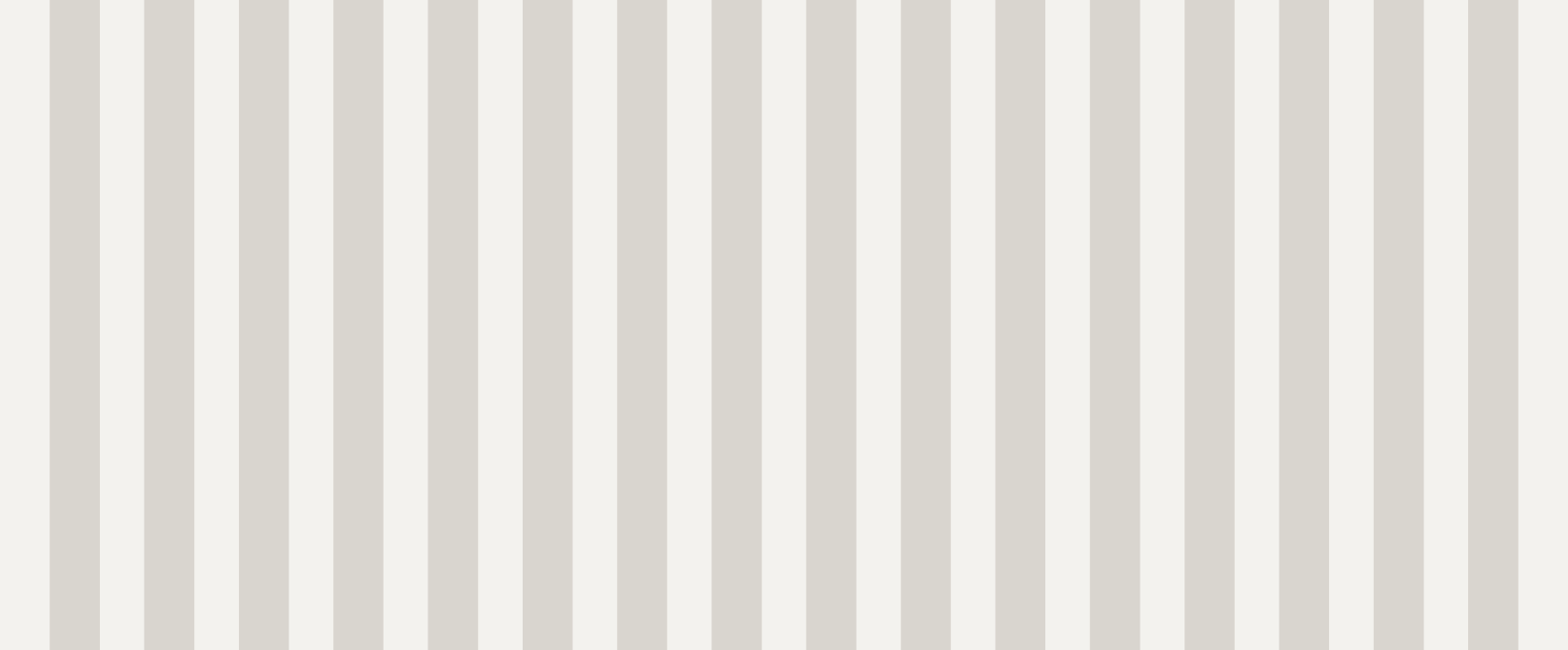 Several dishes are served in "sweet" sizes to our younger guests
under 12 years.
250 g shrimps to peel at the table, avocado salad, homemade mayo, freshly homebaked bread & butter
Kildegården's beef, summer vegetables, pommes frites & pepper sauce
Rhubarb from Rosilde Højgård, white chocolate cream & rhubarb ice cream
Fish, new potatoes, summer vegetables & creamy fish sauce
Classic Gârteau Marcel, raspberries-licorice ice cream & fresh summer berries
Smoked salmon from our own smoking chamber, Funen smoked white cheese, freshly homebaked bread & butter
Tempeh of fermented yellow peas, gremolata, summer vegetables & herbs
Oat ice cream, oat crumble, gooseberry compote & pickled gooseberries
Carrots from Rosilde Højgård, umami mayo, crispy rye flakes & watercress
Our Christiansminde menu changes from day to day, and is the chefs' culinary playground, where they have free hands to work their magic with our fresh, local ingredients.
Experience how a wine menu can raise the menu to new heights. No matter whether you prefer red, white or rosé, the waiters can guide you.
1 course DKK 275,-
2 courses DKK 375,-
3 courses DKK 425,-
2 glass DKK 195,-
3 glass DKK 280,-